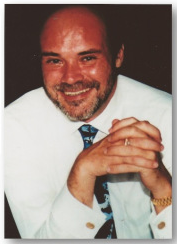 The Bank of Italy, when it was headed at the time by Mario Draghi, knew Banca Monte dei Paschi di Siena SpA hid the loss of almost half a billion dollars using derivatives two years before prosecutors were alerted to the complex transactions, according to documents revealed in a Milan court.
Mario Draghi, now president of the European Central Bank, was fully aware of how derivatives were being used to hide losses. Goldman Sachs did that for Greece, which blew up in 2010. It is now showing that Draghi was aware of the problems stemming from a 2008 trade entered into with Deutsche Bank AG which was the mirror image of an earlier deal Monte Paschi had with the same bank. The Italian bank was losing about 370 million euros on the earlier transaction, internally they called 'Santorini' named after the island that blew up in a volcano. The new trade posted a gain of roughly the same amount and allowed losses to be spread out over a longer period. We use to call these tax straddles.
This post was published at Armstrong Economics on Nov 13, 2017.