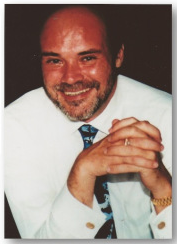 The German Bundestag election campaign has seen a total black-out of any discussion of the major crisis that is building in Europe. Nobody is mentioning that Euro crisis, ECB monetary policy, disintegration of the EU, refugee crisis, pension crisis, the municipalities on the brink of insolvency, or the drastic increases in taxation coming AFTER the election that will only lower disposable incomes and extend deflation.
The politicians, and the press, are in full swing to hide the real trend at foot. The press is running stories why the Germans Love Merkel, yet she has never won even 40% of the popular vote. Even the press outside of Germany is in on the 'selling' of Merkel because she is the leader of Europe – good – bad – indifferent.
Perhaps the monetary policy of the ECB has set the stage for a serious monetary crisis over the coming years that will seriously disrupt the German economy, in one way or another, depending upon the industry. Mario Draghi has experimented with negative rates which has kept the Eurozone governments on life-support – but they have not used the time to reform anything.
This post was published at Armstrong Economics on Sep 23, 2017.