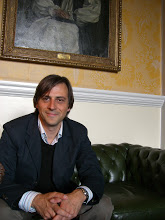 You want to know WHY Germany ain't 'saving Europe' in a fashion favoured by Paul Krugman? Read this:
Key point, of course, is demographics. Germany already experiencing shrinking working age population pool. And this process is only going to accelerate.
Here are 2009 projections for worker/retired ratios in economies:
This post was published at True Economics on October 13, 2014.