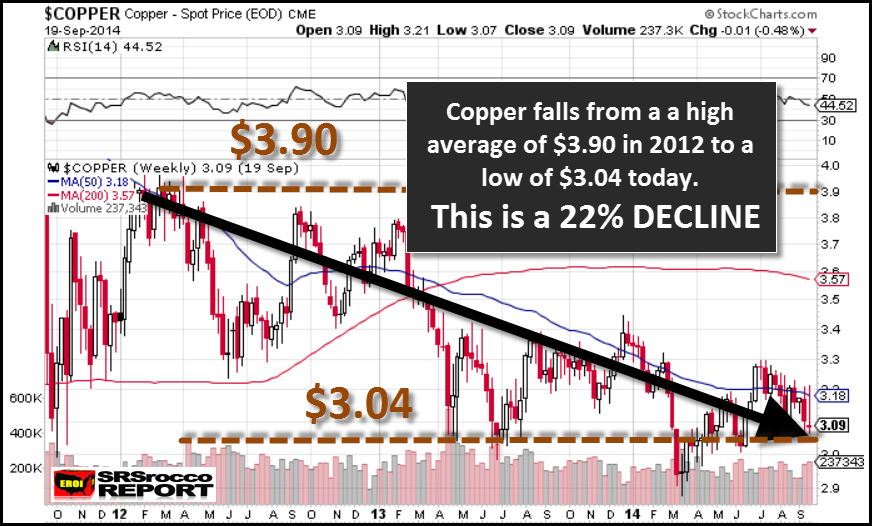 While it's true that the entire financial system is rigged today, some markets are manipulated more than others. This is certainly true for the precious metals… particularly SILVER. This metal is the whipping boy of the Fed and Cartel Bullion Banks. Most would believe it's impossible to manipulation a metal for decades… it isn't.
Especially, when the overwhelming majority of the public's funds have been funneled away from commodities or physical assets and siphoned into the biggest Ponzi Scheme in history. You see, the manipulation isn't just HAMMERING the paper price of silver during the slimmest trading periods of the day… that's just a small part of it.
The largest area of manipulation is in the WHOLESALE PACKAGING OF LIES* by the Fed, Cartel Banks and MSM stating that paper assets such as 401k's, Retirement-Insurance Funds, Stocks, U. S. Treasuries are wealth, when in fact they are huge liabilities. (* term coined by James Howard Kunstler).
If the public realized they had invested in the biggest ponzi scheme in history, there would be a stampede out of paper assets and into anything tangible. This would create a SHOCK-WAVE around the world as fiat currencies would implode and the value of commodities and physical assets would skyrocket.
Getting back to the metals, if we look at the two charts below, we can see just how much more of a beating silver has taken compared to copper:
This post was published at SRSrocco Report on September 22, 2014.