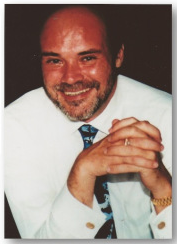 The first thing to go when a country is moving into economic crisis is the arts. This is intermixed with various social programs. As the economic crisis broadens, demand for taxing the rich rise. However, all this accomplishes is to cause capital to hide and hoard even more refusing to invest or spend and this then adds to the economic decline.
The BRICS were touted as the new rage in the world economy. The BRICS were even holding their own summits and they were supposed to surpass the G7, were all the forecasts. Brazil, Russia, India, China and South Africa became known as the 'BRIC' nations back in 2001 which was a term coined by of course Goldman Sachs.
This post was published at Armstrong Economics on Dec 27, 2017.