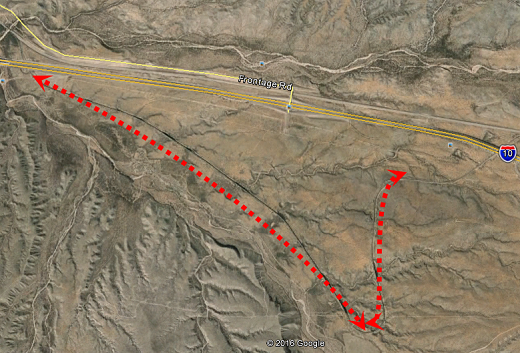 292 Union Pacific engines idled in Arizona Desert
Total US rail traffic in April plunged 11.8% from a year ago, the Association of American Railroads reported today. Carloads of bulk commodities such as coal, oil, grains, and chemicals plummeted 16.1% to 944,339 units.
The coal industry is in a horrible condition and cannot compete with US natural gas at current prices. Coal-fired power plants are being retired. Demand for steam coal is plunging. Major US coal miners – even the largest one – are now bankrupt. So in April, carloads of coal plummeted 40% from the already beaten-down levels a year ago. The AAR report:
Rail coal traffic continues to suffer due to low natural gas prices and high coal stockpiles at power plants. Coal accounted for just 26% of non-intermodal rail traffic for US railroads in April 2016, down from 36% in April 2015 and 45% as recently as late 2011.
Only five of the 20 commodity categories saw gains. Of the decliners, coal was the biggest. But petroleum products also plunged 25%, and grain mill products dropped 7%. Even without coal, carloads were down 3% year-over-year.
This post was published at Wolf Street by Don Quijones ' May 4, 2016.