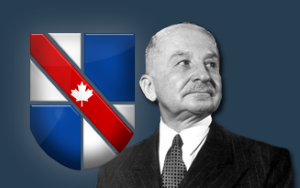 The pine nuts I like to sprinkle on my salads have become so precious the price jumped from an already outrageous $5.99 per 4 ounce container to $6.99 this past week. One person who is happy about this is the New York Times' Paul Krugman, for instead of being like Europe, that is 'clearly in the grip of a deflationary vortex,' America only teeters on the edge of a general price plunge. 'And there but for the grace of Bernanke go we,' writes the voice of Grey Lady economics wisdom.
Google 'grocery prices last 12 months' and it's post after post beginning with 'Consumer prices rise' or 'Rising food prices bite.' However, Krugman claims there is something called a 'deflation caucus' keeping the Fed from doing even more than quadrupling its balance sheet. Monetary policy is partisan politics and the right wingers 'demand tight money even in a depressed, low-inflation economy?'
Krugman then uses a word coined by Stephen Colbert, truthiness, meaning something that sounds true that isn't to describe 'The Fed is printing money, printing money leads to inflation, and inflation is always a bad thing.' He writes that this 'is a triply untrue statement, but it feels true to a lot of people.'
This post was published at Mises Canada on Friday, September 5th, 2014.