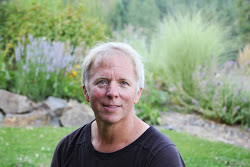 Based on the recent COT report through Tuesday of this week, every single category of speculator, is on the net short side of the copper market, whether it be hedge funds, other large reportables or the general public. Swap Dealers are carrying the entirety of the net long interest in this market at the current time. Copper prices have been grinding steadily lower due to concerns over slowing global economic growth, especially in China but got a bit of a respite today on the US GDP number, which although it was within expectations, showed some pretty good growth for Q2 2014.
Silver is showing a transition as Swap Dealers and Commercials reduce net short exposure with the former now holding a small net long position. Large hedge funds are net short and with the metal probing lower near $17, can be expected to have upped that short position since Tuesday. Other large reportables and the general public both remain net long but both are also selling as they liquidate longs and add to new shorts.
This post was published at Trader Dan Norcini on Friday, September 26, 2014.