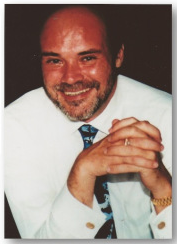 This year, 2017, is the beginning of the Sovereign Debt Crisis. While Greece is popping up on the financial radar, the Euro rescue in Portugal has also completely failed to reverse the trend of the country. There has been no effective relief from the debt crisis in Southern Europe. The debt in Portugal is also once again as high as before the crisis of 2010. The 78 billion euros of the European taxpayers money did nothing to reverse the economic trend, but in fact the funds simply went to save the banks.
Politicians really should be criminally prosecuted for trying to manage an economy. They have no experience and their own political careers always come first. As I have stated before, when the Euro was being planned, the commission in charge attended our World Economic Conference in London. I warned them that the Euro would fail unless the plan consolidated all the debts of member states. They said they understood the problem, but that the European people would never vote for that plan and so they wanted to get the currency through first and deal with the debt later.
This post was published at Armstrong Economics on Feb 24, 2017.