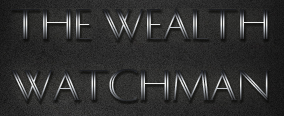 Price Battle of the Titans
Hey brothers, for the past several weeks, silver and gold have been on a tear, once again. This week has seen some intense action up(and back down). This week we discuss that action, and:
This post was published at The Wealth Watchman on September 9, 2016.