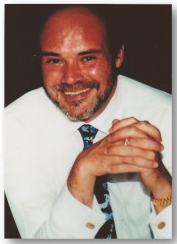 A possible new pandemic is forming from a deadly strain of flu emerging from Australia and will be headed to the UK as the normal flow of travels would take it. Britain will perhaps be hit with the worst flu season in 50 years. Already, there are about 170,000 cases of flu reported in Australia which is more than double this season than usual.
The strain of flu is called H3N2, and the number of flu deaths in Australia over winter has not yet been released, but it's thought to be the worst in many years. The last major flu epidemic was in the 1968 pandemic which began in Hong Kong killing more than a million people worldwide. Flu pandemics have been linked to fluctuations in climate, and new research connects the world's four most recent pandemics to the cyclical cooling of the Pacific Ocean near the equator.
This post was published at Armstrong Economics on Dec 29, 2017.