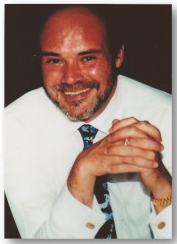 The bad loan ('non-performing loan' (NPL)) crisis in Europe is well known and many have been calling for this issue to be addressed. In Italy, the bad loan crisis has reached 21% of GDP. While NPLs dropped to 4.8% of all loans in the EU as a whole during the first quarter of 2017, they remained well above 40% in Greece and Cyprus, at 18.5% in Portugal, and 14.8% in Italy according to the European Banking Authority.
Now comes the bureaucrats with zero experience to save the day – or is that to create a financial pandemic in the EU? The EU Commission (EUC) along with the European Central Bank (ECB), want to ensure that banks promptly sell real estate, stocks, bonds and other assets that serve to collateralize loans according to their Mid-term Review of the Capital Markets Union Action Plan. Member States are required to adopt laws that facilitate the central directive. At this time, any bank cannot just sell a property that secures a loan. The problem is, all loans, whether secured or not, are valued the same.
This post was published at Armstrong Economics on Dec 29, 2017.