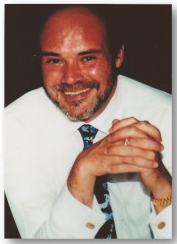 My recent meetings in Brussels reveals some concern what happens when Merkel loses power? Schultz is calling for the complete federalization of Europe – the United States of Europe as he puts it. The power is starting to slip between their fingers and as Italy approaches its confrontation with the EU in the next elections, there too we see the Social Democratic ruling party PD is losing its support in the same manner as the SPD in Germany.
Now with only a few weeks before the expected dissolution of the Italian parliament before the new elections, the PD is already down to only a 23.4% approval rating. The Socialist agenda is losing around the world just as Hillary lost in the States as did Schultz in Germany.
This post was published at Armstrong Economics on Dec 21, 2017.