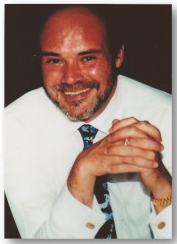 The danger from the Global Warming crowd is that they are misleading the entire world and preventing us from what is dangerously unfolding that sparks the rapid decline in civilization – GLOBAL COOLING. I previously warned that this is not my opinion, but simply our computer. If it were really conscious it would be running to store to buy heating pads. This year will be much colder for Europe than the last three. It will also be cold in the USA. We are in a global cooling period and all the data we have in our computer system warns that the earth is turning cold not warm.
This cooling is very serious. This decline in the energy output of the sun will manifest in a commodity boom in agriculture as shortages send food prices higher. We will see famine begin to rise as crops fail and that will inspire disease and plagues. We will see the first peak in agricultural prices come probably around 2024 after the lows are established on this cycle. We have been warning that this rise would begin AFTER 2017.
This post was published at Armstrong Economics on Dec 20, 2017.