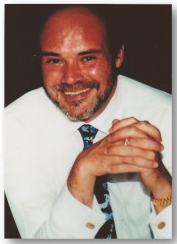 Most people do not understand that there is the Eurogroup, which is an informal body of finance ministers from the Eurozone member states that are intended to discuss matters relating to their countries' common responsibilities related to the Euro. They do not keep any minutes so nothing emerges with respect to policy. There is now a clash building between this Eurogroup and that of the European Commission. The Eurogroup will most likely oppose the EU Commission's plans for an EU finance minister. This, of course, is one more step toward federalizing Europe. The view in Brussels is that their dream project is collapsing. The answer is not more freedom, but to centralize power to prevent the collapse of the Euro.
The Commission wants to impose its own finance minister over the Eurogroup and in turn, the Eurogroup will insist on having its own presidency. There is a rising belief within the Eurogroup that it should delineate the role of the Eurogroup from the role of the Commission. They see the Commission as attempting to grab more power unto itself.
This post was published at Armstrong Economics on Dec 11, 2017.