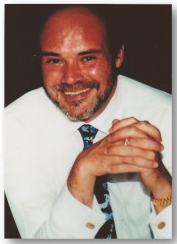 The most serious forecast that we see from our computer models has been a rise in agricultural prices caused by Global Cooling – not Global Warming. Crops cannot grow without the sun and water. Historically, when the weather turns cold, the crops fail.
***
There is no question that food prices will rise during periods of war when crops cannot be planted and armies require food on a priority allotment.
This post was published at Armstrong Economics on Nov 21, 2017.