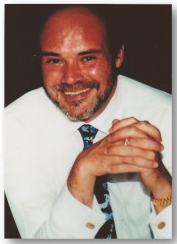 Donna Brazile's new memoir, Hacks, has exposed Hillary Clinton for what she really is – a corrupt manipulative politician. Bracile is the former Democratic party leader. Behind the curtain, she is known as a foul-mouth boldface liar. Now Brazile's book, reveals that Clinton took control of the party long before deciding who would be the Democrat final candidate. This is what the Clinton's have been known for – behind-the-scenes manipulation.
Clinton knew that the Democratic party was heavily in debt. Brazile describes Hillary's acquisition of the party as an extortion. The Party left behind by Barack Obama inherited $24 million debt of which $15 million was bank debt, and $8 million was owed by the party to suppliers who had not been paid. In real terms, the Democratic Party was bankrupt confirming what our models had been forecasting about the decline in that party.
This post was published at Armstrong Economics on Nov 7, 2017.