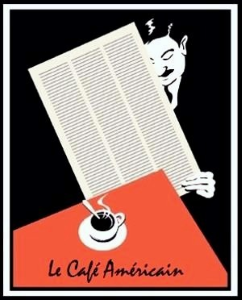 Stocks were in 'rally mode' today, although the results were more mixed than one might initially realize. Big cap Techs, which have been leading the parade higher, ended the day essentially unchanged.
That is a big non-confirmation of the push to a new high on the SP 500. Let's see if the kool-aid is served up again by Wall Street tomorrow.
The economic news this morning via the ISM was viewed as just peachy.
There will be a non-farm payrolls report on Friday.
Over the weekend there was police violence against voters in Catalan, and a very tragic mass shooting in Las Vegas. These are the times in which we live.
It was an absolutely gorgeous day here, with the bright but cool autumn weather settling in. The leaves have not started to change here yet. It will take a hard freeze or two to turn them. Dolly and I were out cruising the 'hood with the sun roof open and the windows down, grabbing some fresh sweet cider and powdered sugar donuts from one of the local farms, along with the usual suspects from the vegetable family. We are getting exceptionally good white sweet corn much later than usual thanks to the weather. Even zucchini and tomatoes are still going gangbusters.
This post was published at Jesses Crossroads Cafe on 02 OCTOBER 2017.