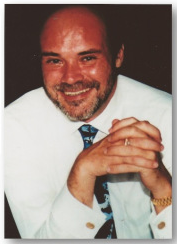 The Spanish government refuses to listen to anything from Catalonia and announced it would intervene in Catalonia's finances to ensure that 'not one euro' of public money was used to fund the 'illegal' vote. Meanwhile, the Spanish police arrested 13 people in the region of Catalonia and Madrid for their alleged involvement in planning a vote to secede from Spain. This is clearly demonstrating that the Spanish government is reverting to its old fascist ways for it is the boldest move yet by Spanish authorities to stop the separatist movement.
It was 1931 when the nations defaulted on their debts that saw Estat Catal and other parties began to form Esquerra Republicana de Catalunya (Republican Left of Catalonia)(ERC). The ERC won a dramatic victory in the municipal elections that year and this is when we must regard the first major step in the separatics movement.
This post was published at Armstrong Economics on Sep 21, 2017.