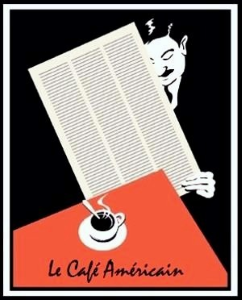 'That's just the way: a person does a low down thing, and then he don't want to take no consequences of it. Thinks as long as he can hide it, it ain't no disgrace.'
Mark Twain, The Adventures of Huckleberry Finn
"Beware the fury of a patient man.'
John Dryden, Absalom and Achitopel
Janet and her Merry Pranksters at the Fed will be making their latest interest rates announcement from their two day September meeting tomorrow at 2 PM.
The SP 500 continues to dribble higher, while the tech heavy Nas 100 is now chopping sideways.
I don't have any short positions on at the moment. There would be an event-driven drop no doubt, although the markets managed to shake off quite a bit of 'risky' news at the end of last week.
This post was published at Jesses Crossroads Cafe on 19 SEPTEMBER 2017.