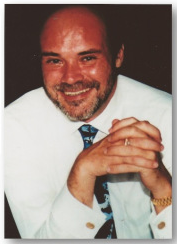 The European Central Bank (ECB) is expected to begin reducing its bond purchases gradually tampering its stimulation program of Quantitative Easing (QE). Nevertheless, reliable sources tell of the ECB being extremely cautious fearing what will happen if buyers do not appear and rates begin to rise sharply. The difference between the ECB and the Fed is stark. The ECB owns 40% of Eurozone government debt. The Fed does not even come close.
Obviously, the European financial markets have become addicted to the unprecedented inflow of cheap money even though there has been no appreciable rise in economic growth or inflation as was expected. This raises the question only asked behind the curtain: Will the economy spiral downward if QE ends? The Fed never reached the levels of ECB's QE program so there is no comparison with the States.
This post was published at Armstrong Economics on Sep 4, 2017.