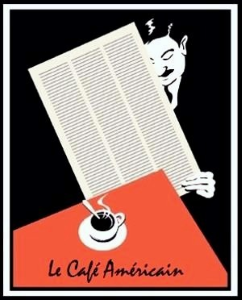 There will be an option expiration on the Comex tomorrow, August 28th for the September contracts for gold and silver.
Silver is a more significantly active metal in the September contract. The focus in gold trading now has shifted to October and December.
Gold is jammed into resistance at the $1300 level as can easily be seen in the price chart below.
There will be a Non-Farm Payrolls Report for the month of August on Friday, September 8.
Please remember the people of Texas who are suffering the adverse effects of a hurricane with very heavy flooding.
My son returned a week early from his Summer internship in Texas at my request. I was suddenly concerned about the queen and asked him to come home. His manager was very accommodating given the circumstances, and he drove back over a three day period. In doing so he missed all of the bad weather there, for which I am grateful.
This post was published at Jesses Crossroads Cafe on 27 AUGUST 2017.