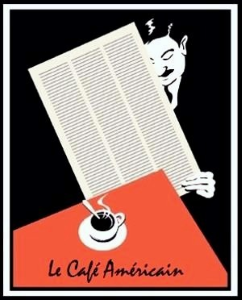 Stocks bounced back a bit on Friday after the big selloff, while the metals continued their upward push into what could be some fairly stiff resistance.
The task for told this week is to take out the psychological 1300 resistance and stick a close above it.
As for silver, the 18 handle looms above.
Stocks need to hang on to the bounce.
With Twitter Man predicting that a trade war with China will commence on Monday, we'll have to see what happens.
Relatives came over from Maryland and Pennsylvania this weekend. I was able to obtain some much appreciated sleep and the time to go to the store. And it was nice to have some company. Periods of illness of a loved one can become isolating experiences. A visit from a friend, or a kind word and a smile or gesture from a stranger, become very welcome when keeping the long vigil of duty and love.
This post was published at Jesses Crossroads Cafe on 13 AUGUST 2017.