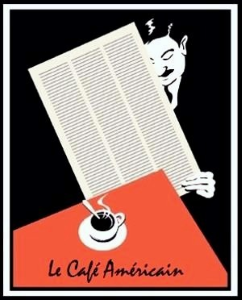 "The sense of responsibility in the financial community for the community as a whole is not small. It is nearly nil. Perhaps this is inherent. In a community where the primary concern is making money, one of the necessary rules is to live and let live. To speak out against madness may be to ruin those who have succumbed to it. So the wise in Wall Street are nearly always silent. The foolish thus have the field to themselves. None rebukes them…
People of privilege will always risk their complete destruction rather than surrender any material part of their advantage. Intellectual myopia, often called stupidity, is no doubt a reason. But the privileged also feel that their privileges, however egregious they may seem to others, are a solemn, basic, God-given right."
John Kenneth Galbraith
"The crash has laid bare many unpleasant truths about the United States. One of the most alarming, says a former chief economist of the International Monetary Fund, is that the finance industry has effectively captured our government – a state of affairs that more typically describes emerging markets, and is at the center of many emerging-market crises.
This post was published at Jesses Crossroads Cafe on 07 AUGUST 2017.