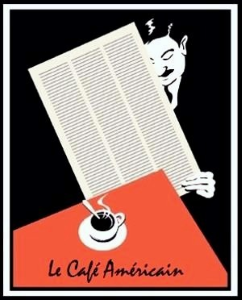 "And they healed the pain of my people disgracefully, saying 'peace and prosperity,' when there was no peace or prosperity."
Jeremiah 6:12
The Non-Farm Payrolls came in 'better than expected,' as long as one did not look too closely, and not distinguish between low-paying, part time jobs versus jobs that carry a living wage that would enable further economic expansion.
Judgement and justice are long overdue – but they are coming.
The highlight for next week will be the Producer and Consumer inflation figures.
This post was published at Jesses Crossroads Cafe on 06 AUGUST 2017.