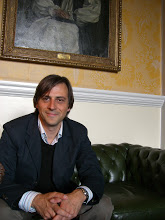 / Saturday, July 29, 2017
A quick top level update on the Russian economy from Bofit and Fitch Ratings.
Fitch Ratings today: 'The recovery in Russia continues to gain traction. Domestic demand is responding to greater confidence in the economic policy framework, particularly as the inflation-targeting regime becomes entrenched. Activity in Turkey has bounced back rapidly from the coup attempt, with growth hitting 5% yoy in 1Q17. Momentum was supported by government incentives, including temporary fiscal measures and a jump in the Treasury commitment to the fund that backs lending to SMEs.'
Chart from BOFIT confirms the above:
This post was published at True Economics by Constantin Gurdgiev.