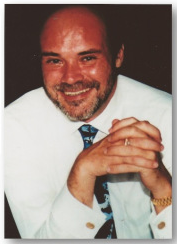 Following a weak US session, Asia fell in sympathy with US prices then levelled as China's core held in well, especially as PBOC set the YUAN rate at 6.7744 – the highest in a while. China's Manufacturing data helped Shanghai but the core large cap's suffered as the Hang Seng lost -0.8%. Japan's CPI and Manufacturing did not help the Nikkei and that closed -0.9% as the JPY remained with a 112 handle indicating that maybe the 'normal' flight to safety
may be in the process of change. ASX fell on mineral, commodity and ASX bounce to close the day down 1.66% not a great day to finish the month.
This post was published at Armstrong Economics on Jun 30, 2017.