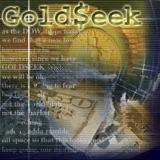 Since 2007, the world has packed on a truly staggering amount of Debt. That year (2007) is now commonly referred to as a debt bubble. At that time, global debt was $149 trillion.
Today, 10 years later, it stands at $217 trillion.
Put another way, the world has packed on another $68 trillion in debt since the last debt bubble. In terms of Debt to GDP, the world has risen from 276% in 2007 (an already insane amount) to 327%.
This post was published at GoldSeek on 29 June 2017.