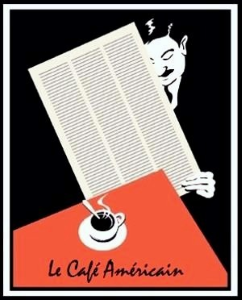 "Will I say there will never, ever be another financial crisis? No, probably that would be going too far. But I do think we're much safer and I hope that it will not be in our lifetimes and I don't believe it will."
Janet Yellen
Yellen issued what sounds on the surface like the kind of statement that Irving Fisher made famous in 1929. Hi ho!
Today there was a quiet options expiration on the Comex for gold and silver.
The July contract is active for silver, but the gold action is already moved to August.
Stocks took a dive today and the VIX was up as you can see below.
This post was published at Jesses Crossroads Cafe on 27 JUNE 2017.