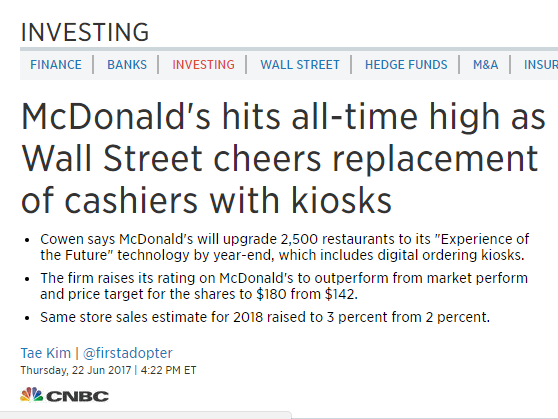 The death of retail as we know it is real. People are shifting their buying habits online in a fast and furious way. The only retail outlets that seem to be thriving are dollar stores but they are thriving because many Americans are living paycheck to paycheck and online shopping is too expensive for some. So it should come as no surprise that the way things were once done is being upended again by technology. Giants like Amazon and Wal-Mart are cannibalizing entire industries. Back in 2012 Amazon had less than 10 million Prime subscribers. Today it is over 80 million. So the big bubble that is now imploding is that in commercial real estate. There is $3.8 trillion in commercial real estate loans outstanding and the bubble in this market couldn't be peaking at a worse time.
The peaking CRE bubble
Keep in mind that a large portion of commercial real estate is driven by malls and retail locations. Americans are still shopping but they are shopping online. The old model is cracking hard and we are deep into bubble territory here.
Take a look at CRE values:
This post was published at MyBudget360 on 2017/06/23.