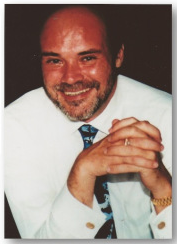 Markel is calling upon the G20 to regulate the internet. While she if pretending to be concerned about cyberattacks, which no regulator can prevent, you have to look into the finer details. Chancellor Angela Merkel called for a global regulation sayying: 'Industry 4.0 will have to go through the process that we have already gone through at the World Trade Organization (WTO) with real trading operations that we have gone through in the G20 process with financial market regulation.'
She noted that the 'concerns' include 'cyberattacks, the responsibility of social platforms to tax issues in international trade, and growing concern in the world Of policy. '
This post was published at Armstrong Economics on Jun 15, 2017.