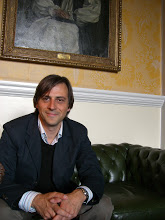 On foot of my earlier post on U. S. household debt, it is worth mentioning another, much-overlooked in the media, fact concerning U. S. real economic debt crisis. This fact is a staggering one, even though it has been published a year ago, back in April 2016.
Based on the 2016 OASDI Trustees Report, officially called "The 2016 Annual Report of the Board of Trustees of the Federal Old-Age and Survivors Insurance and Federal Disability Insurance Trust Funds" (see link here: U. S. Social Security's total income will exceed total cost of Social Security payouts through 2019. However, beyond 2019, interest income and money taken out of reserves will have to cover the funds required to offset Social Security's annual deficits until 2034.
This post was published at True Economics on Friday, May 19, 2017.