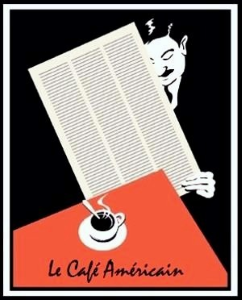 "It is to be regretted that the rich and powerful too often bend the acts of government to their selfish purposes."
Andrew Jackson, On the Second Bank of the United States
"Jim, lad, there be consequences an' then there be consequences. Devil take 'em all, says I, and pass aft the rum."
Robert Louis Stevenson, Treasure Island
The Nasdaq managed to close at a new all time high today, with techs leading the way.
The broader measures such as the SP 500 and the Russell 2000 were weaker.
Gold and silver finished off slightly along with Treasuries as it was another risk on day, although the bravado seemed to be getting a bit thin at these levels.
VIX closed at a 24 year low yesterday. The spreads between Junk and the Ten Year have also been narrowing.
Traders seem very confident that the Trump administration is going to be very good for the corporatocracy.
Disney beat on earnings, but missed on revenues and other metrics.
This post was published at Jesses Crossroads Cafe on 09 MAY 2017.