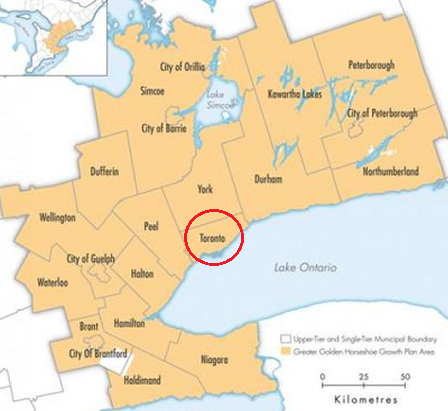 'People need to ask themselves very carefully, 'Why am I buying this house?": Stephen Poloz, Bank of Canada.
The government of the Province of Ontario announced a laundry list of measures to prick the crazy house price bubble in Toronto and surrounding areas. This includes a 15% transfer tax imposed on home sales to non-resident foreign investors, including corporations. It's aimed at Chinese investors in China that buy homes in Canada to diversify their assets and get them out of harm's way in their own country.
For them, homes in Toronto (or anywhere outside China) are an asset class denominated in a foreign currency. But these homes also confer other benefits in the event some untoward mishaps occur in China, as these investors appear to half-expect.
The Province of British Columbia imposed a similar measure last August to get a grip on the housing bubble in Vancouver that had long ago spiraled out of control. It had the effect of freezing the market, with home sales volume plunging.
Why now in Toronto? It appears that the attention of Chinese investors has pivoted from Vancouver to Toronto: In March, year-over year, the average price for all types of homes in Toronto soared 33%! It doesn't take a genius to figure out that this is simply ludicrous.
This post was published at Wolf Street by Wolf Richter ' Apr 20, 2017.