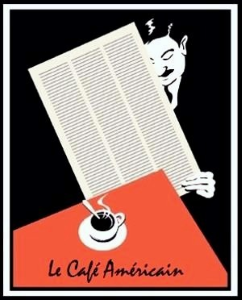 The stock option expiration was fairly quiet although there was a range in the trading, with tech finishing unchanged and the SP 500 gaining back what it lost yesterday.
Gold and silver both moved back up towards overhead resistance.
Donald Trump was inaugurated as the 45th president. His speech was quite interesting in its bluntness. Judging from the smirk on a few of the all too familiar political faces, I expect the Donald will have quite the fight on his hands with the long established swamp rats from both parties, if he indeed intends to do as he says.
Now we start the 100 days, during which I will try to retain an open mind and judge things by what happens, what is actually done, rather than what has been said and promised.
Larry Summers was speaking on Bloomberg TV from Davos of course, giving his economic and geopolitical advice to a president who presumably couldn't care less. It is nice to see him on the sidelines, and not on the playing field. He is almost the perfect Davos man.
Have a pleasant weekend.
This post was published at Jesses Crossroads Cafe on 20 JANUARY 2017.