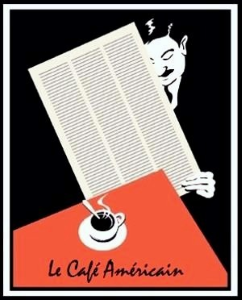 Gold and silver backed off almost perfectly from the overhead resistance on the charts.
The cause for this seemed to be 'technical' and was tied to a bounce in the dollar, which also seemed as much technical as anything else.
The equity markets were quiet, and tended to drift higher after the morning lows. Again, largely a technical type of trade.
Does anyone doubt that the markets are 'holding their breaths' for the inauguration of the Trump Administration this Friday?
The Fed minutes came out, and Chairman Yellen gave a long interview at the Commonwealth Club in San Francisco. A number of market commenters pointed to her remarks as the reason for the strength in equities and weakness in the metals, but I did not really see it that way, so much as a relief rally that she did not say anything shocking or 'bad.'
I have posted a chart for this year below for US stock market option expirations. We will have such an event this Friday, so trading antics may add to any inaugural volatility.
This post was published at Jesses Crossroads Cafe on 18 JANUARY 2017.