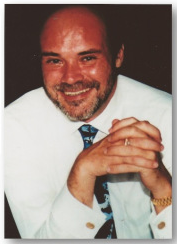 The Fed told Congress it would buy stocks if Congress allowed it. This statement has caused a lot of people to scratch their heads. Will this cause all the stock bears to rethink their prognostications of a major stock market crash? This was not even on the radar of most people.
Some have reported this story as 'the first time in U. S. history' that the Federal Reserve has openly spoken about purchasing of stocks rather than bonds and mortgage-backed securities. While this news may have been shocking to most, South Carolina Republican Mick Mulvaney asked Janet Yellen before the House Financial Services Committee about the Fed's authority to buy stocks to stimulate the economy. Mulvaney asked:
'There's been some attention in the last few months about the recent decision by the Bank of Japan to start purchasing equities and my question to you is fairly simple. Is the United States Federal Reserve looking at the possibility of adding the purchase of equities to its tool box as it looks at monetary policy?'
Yellen answered:
This post was published at Armstrong Economics on Oct 1, 2016.