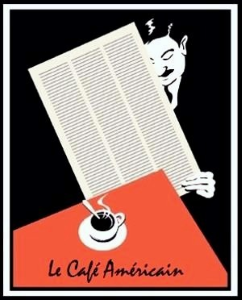 There was a whiff of more serious concern in the markets this afternoon.
Word leaked out in a news story that some of the hedge funds doing derivatives clearing with Deutsche Bank were pulling out the cash from their accounts.
The implications of this were obvious immediately to most. And risk assets sold off.
Gold and silver are still coiling under some market pressure from the usual suspects, loco London, New York, and Washington DC.
When the time comes for the metals to break free it may happen overnight from a shock in the financial markets.
My son missed the train crash in Hoboken this morning by ten minutes. Never so glad to have him answer the phone promptly.
God's tender mercies.
This post was published at Jesses Crossroads Cafe on 29 SEPTEMBER 2016.