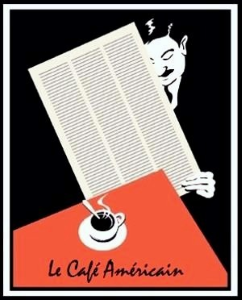 Gold and silver ended the day largely unchanged, digesting the rally that followed the FOMC announcement on Wednesday.
Gold and silver both look to be coiling for a move. They may go lower again to touch that support line, and if they do the point at which they find support may be revealing.
Or not. We may finally get the long anticipated breakout higher.
This post was published at Jesses Crossroads Cafe on 23 SEPTEMBER 2016.