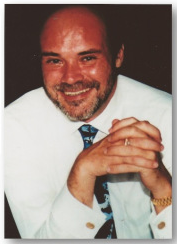 France's President Emmanuel Macron is calling for a radical restructuring of the whole EU. Macron has presented his map for the EU into 2024. He is proposing that the Eurozone budget must include a joint force for military operations. Macron intends to finance this new budget with its tax – the 'EU tax' he calls it.
Macron has looked at the numbers and see that France will go the way of Greece if something is not changed and soon. Macron hopes just to throw all the rotten eggs into one basket and hope nobody will notice. It's the Three Musketeers – All for one; One for All just times 28.
Germany is still dominated by its misunderstanding of the Hyperinflation. Former Greek finance minister Yanis Varoufakis supports Macron's federalist proposals on the euro single currency but believes only a real threat could make Germany budge on the issue. It has been Germany that opposed the consolidation of the debts to form the Euro. They are trying to remain isolated in their austerity posture refusing to budge on the debt consolidation, while at the same time they want the single currency to facilitate German exports eliminating foreign exchange risk among other members. They just cannot have it both ways.
This post was published at Armstrong Economics on Oct 22, 2017.