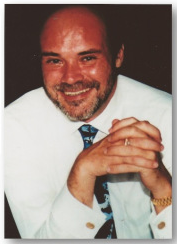 One of my greatest concerns with all this Global Warming nonsense is that nobody seems to ever plot weather against the rise and fall of civilization. When you do, you arrive at a strikingly different perspective of global warming. The greatest advancements in civilization have ALWAYS taken place during periods of global warming. When the temperatures drop, crops fail, death becomes widespread, and society seems to barricade itself in withdrawing from trade.
History is constantly being re-written as new discoveries are made, The global warming period that allowed the rise of Rome included the warming of the seas to the point that the Romans did sail to Canada where Roman swords have been discovered in addition to sending ambassadors to China.
This post was published at Armstrong Economics on Jul 20, 2017.