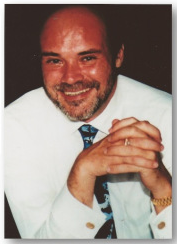 The Trump Tax Reform reducing the corporate tax to 21% and taking effect January 1st, 2018 rather than being delayed until 2019, will be one of the biggest positive catalysts for US equities in decades. This is very interesting because it is now fundamentally validating what our computer has been projecting for highs going up to the 40,000 level on the Dow back in 2009.
Many of the domestic and institutional investors overseas are NOT in this market. They will now be forced to reposition their portfolios once the bill is passed. How to Trade a Vertical Market is absolutely critical at this point in time. This is by no means going to be easy.
We are already above the top of the Upward Channel and this will be 21,017.30. Our projections for 2017 stood at 25,648.40 and this rises to 28,045.71 for 2018. This is the next area of resistance. Once we push through that projection, the market will come back to test it. That will be the start of the slingshot upward.
This post was published at Armstrong Economics on Dec 15, 2017.