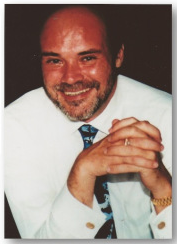 The Hunt for Taxes is now creating a crisis in healthcare in Britain. The UK government is gearing up for a massive tax clampdown targeting private sector contractors. The UK Treasury estimates in its budget that this taxing of private contractors in healthcare will create 185m in new taxes for the year 2017/18. This is known as the IR35 regime, which will apply to hundreds of thousands of freelancers outside the public sector.
At the core of this is the issue where someone who is incorporated pays less tax and national insurance than an employee on the same income working freelance under contract. Many suspects that this is just a test run and the government will extend the tax increases to the private sector in a year.
This post was published at Armstrong Economics on Nov 18, 2017.