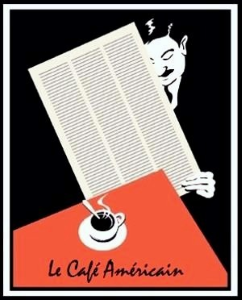 Gold and silver bounced back nicely after the Non-Farm Payrolls smackdown.
Stocks managed to eke a little upside today driven mostly by energy.
We are still in earnings season, and misses are leading to stocks being hauled out behind the woodshed and thrashed.
And the band played on.
This post was published at Jesses Crossroads Cafe on 06 NOVEMBER 2017.