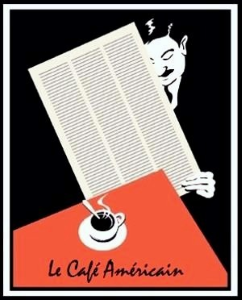 The big tickle today was the strength in the Dollar index based on Euro weakness, thanks to Monsieur Draghi.
There was a minor option expiration for gold on the Comex today. I do not think that drove the action in the metals, compared to the big spike in the Dollar.
After the bell we will be seeing some big earnings announcements including Amazon, Alphabet, Microsoft and Intel.
This post was published at Jesses Crossroads Cafe on 26 OCTOBER 2017.