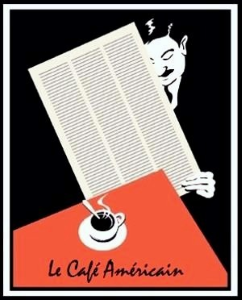 'Every single empire in its official discourse has said that it is not like all the others, that its circumstances are special, that it has a mission to enlighten, civilize, bring order and democracy, and that it uses force only as a last resort. And, sadder still, there always is a chorus of willing intellectuals to say calming words about benign or altruistic empires, as if one shouldn't trust the evidence of one's eyes watching the destruction and the misery and death brought by the latest mission civilisatrice .'
Edward Said
"The wealth of another region excites their greed; and if it is weak, their lust for power as well. Nothing from the rising to the setting of the sun is enough for them. Among all others only they are compelled to attack the poor as well as the rich. Robbery, rape, and slaughter they falsely call empire; and where they make a desert, they call it peace."
Tacitus
This post was published at Jesses Crossroads Cafe on 24 OCTOBER 2017.