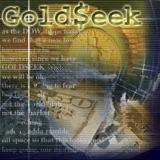 To the people in Bengal happy kali puja to everyone.
The next wave of sell off will be when gold and silver fall below yesterday's low. I am happy with the performance of copper and nickel yesterday. Zinc and lead just had a correction and are not in a short term bearish phase. The pace of rise of zinc and lead was way ahead of fundamentals. Hence the correction. A once-in-five-year Communist Party gathering starts today and will be closely watched. The focus will be on the team president Xi picks.
Less people went to the markets in Delhi to buy gold and silver (in any form) than in the previous years in Delhi.
This post was published at GoldSeek on 18 October 2017.