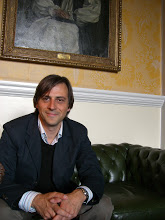 Latest Fitch data shows some significant progress achieved by Ireland in dealing with non-performing loans on banks' balancesheets:
According to Fitch, Irish banking system ranked 6th worst in terms of NPLs in the EU at the end of 2016. This is a significant improvement on second and third places for Ireland during the height of the Greek and Cypriot crisis. However, the above data requires some serious caveats:
Ireland has been the earlier starter in the game of repairing banks' balancesheets than any other country in the Fitch's Top10 Worst systems table above
This post was published at True Economics on Saturday, February 18, 2017.