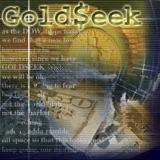 Another great week for stocks.
Just superb action as the bull market continues.
The metals have been acting pretty strong as well but did show weakness into the end of the week which suggests to me more time and basing action is needed, regardless, there are easier ways to make money, and more of it, than trading metals equities right now.
This post was published at GoldSeek on Sunday, 12 February 2017.