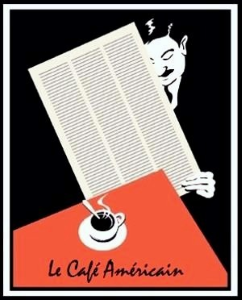 As I had suggested a couple of weeks ago, the Street would keep stock index prices near these elevated levels while they concocted a few sizzling hot IPOs to squeeze out while the squeezing is good.
And yesterday Snap, the parent of Snapchat, has filed for the biggest new era IPO since Facebook. This one looks like a hot steaming pile of whatever passes for sound business valuations in this era of accounting relativism and asset bubbles, partie trois. But who can judge, when the world of investing has gone to the clicks?
While the jobs came in 'higher than expected,' the wage growth portion of that report was disappointing to say the least, with the highly optimistic wage growth from the prior report being cut in half on revision.
This post was published at Jesses Crossroads Cafe on 03 FEBRUARY 2017.